Web Designing & Development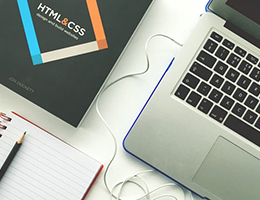 Since 2008, Paradise Computers Delhi has helped businesses thrive online with our unique web design services and online marketing techniques. If you need a website designer that will stand by you through the entire development process and after, then let one of our highly skilled website designers help your business website succeed online.
ACCESS CONTROL SOLUTIONS (BIOMETRIC)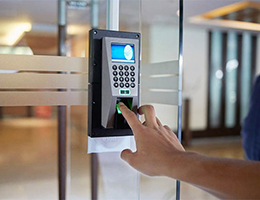 Door Access controls are security features that controls and monitors how users & peoples interact with different departments/divisions/areas within office. It allows or restrict people to enter such areas where such security is being implemented. We offer a wide range of integrated IP-based electronic access control solutions right from door controllers to card readers to Bio readers to elevator (lift) control to servers to different types of access cards (proximity/mifare/smart etc) and access control software. We provide access control solutions and products for applications ranging from small multi-door systems to enterprise-wide, networked systems.
Break-Fix and Chip-Level Repairs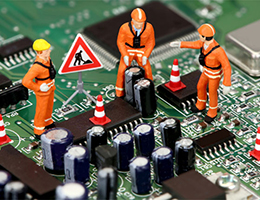 Paradise Computers Delhi's Break-Fix Repair Services cover all L1 and L2 level of repairs. Relatively lower in complexity, these repairs involve a change or replacement in the software or hardware components of a device and are suitable for individual users, large organizations as well as manufacturers that require repair services for bulk volumes.